Our Patron Saint: St. Charbel
Charbel Makhlouf, O.L.M., also known as Saint Charbel Makhlouf or Sharbel Maklouf, was a Maronite monk and priest from Lebanon. During his life he obtained a wide reputation for holiness and he has been canonized by the Catholic Church. He is known among Lebanese Christians as the "Miracle Monk of Lebanon."
He was born to a Maronite Catholic family on the 8th of May 1828, in the highest village of the Middle East, North Lebanon, Bekaa Kafra.
He spent 23 years in the hermitage, and died on Christmas Eve on December 24th 1898.
On January 5th 1965, Saint Charbel was beatified by Pope Paul VI.
On October 9th 1977, Saint Charbel was canonized.
The parish of Saint Charbel in Mississauga was established after several attempts and hard work by the committee and its members.
The church's establishment was made possible with the help of donations and the determination of the parishioners and Father Charbel Bousamra, who was entrusted with the care of the parish. After several approaches, the committee reached an offer to have the church built. The church was finished in 2017, and the building became the permanent residence and an address that brings together the parishioners and makes them feel a sense of brotherhood, kinship, and partnership through faith and giving.
Saint Charbel Parish today has completed its mission with all seriousness, activity, love, and determination. Father Charbel Bousamra handed over the church to its new patron, Monsignor Joseph Salame. He had previously served many parishes in western and eastern Canada and in many different districts and provinces.  Today, he is like the good shepherd who preceded him, supervising the follow-up of the progress and organization of this parish despite the COVID epidemic that struck the whole world.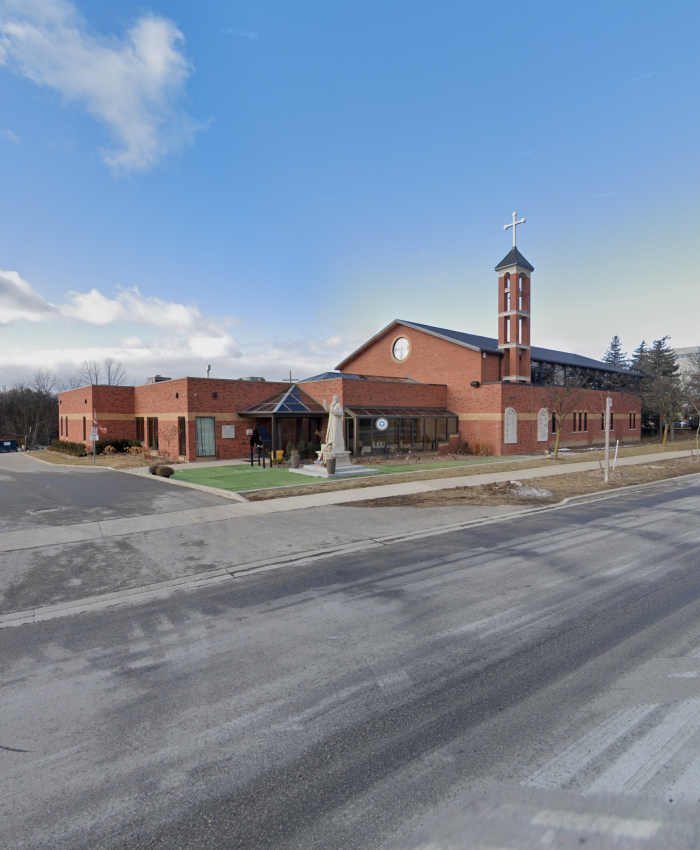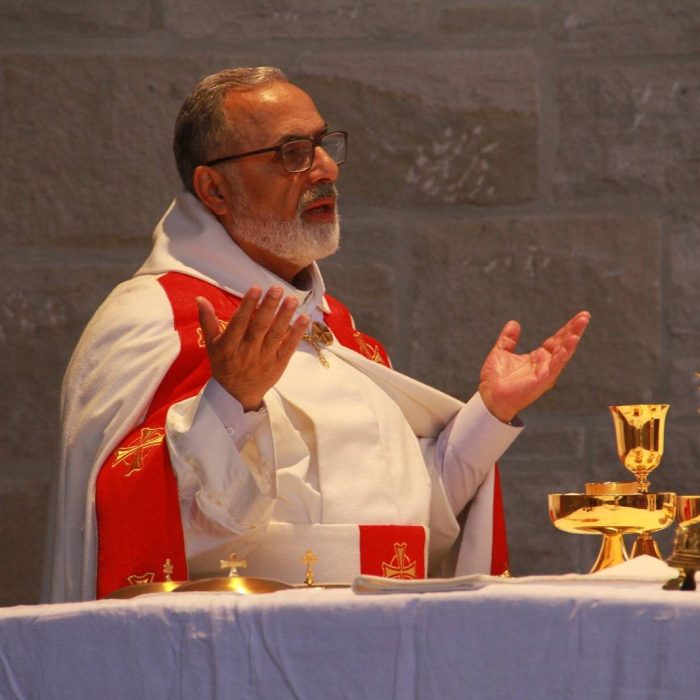 Meet Rev. Monsignor Joseph Salame, the Pastor of St. Charbel Parish Maronite Catholic church in Mississauga, Canada. With a rich history of pastoral duties spanning over three decades, Msgr. Joseph Salame was ordained as a priest on September 16, 1984, and elevated to the rank of Periodut (Monsignor) on December 4, 1994.
He began his pastoral duties in Lebanon from 1984 to 1988, serving as an assistant pastor at St. Anthony the Greater Parish in Zahle. Since 1988, he has served in various pastoral roles across Canada, including Quebec City, Windsor, London, Edmonton, Vancouver, Victoria, Halifax, and presently Mississauga.
With his extensive experience and contributions to the Maronite community, he has also served as the Secretary of St. Maron Priestly Council and Protopresbyter of the Region of Ontario 1.
He now currently serves as the priest for our parish, St. Charbel Maronite Catholic Parish. 
History of the Maronite Church